Household Appliance Wire Harness Assembly
Household Appliance Wire Harness Assembly

Liantronic mainly offers Household Appliance Wire Harness Assembly, such as refrigerators, range hood, microwave oven, ceiling fan, washing machine, air conditioners, water heater, and so on.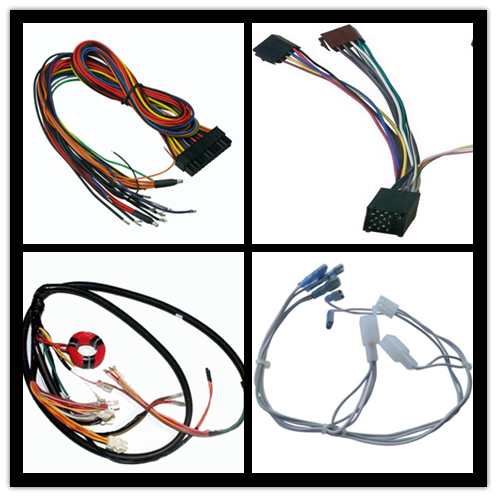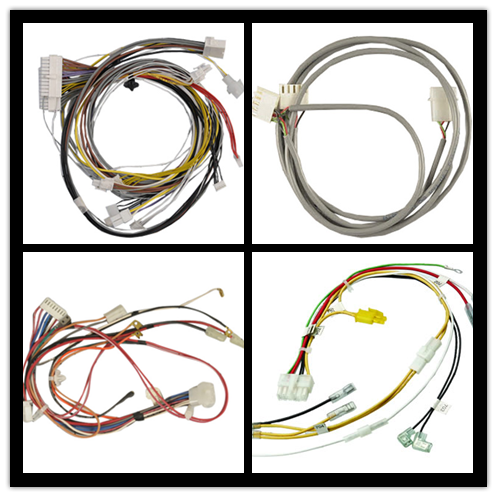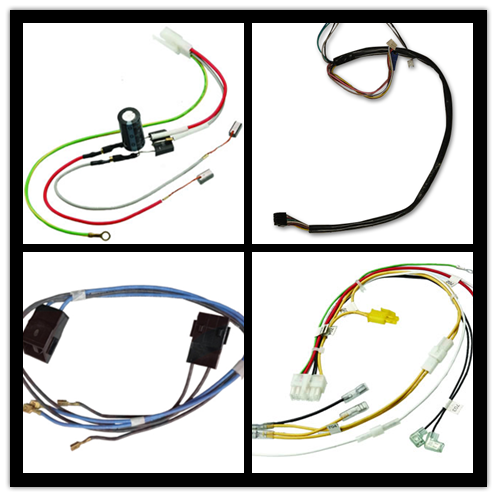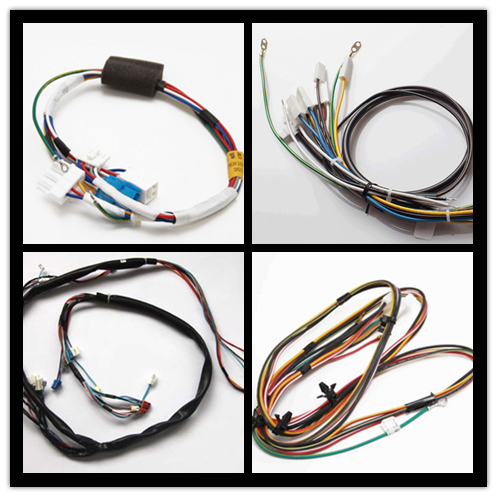 Liantronic is specialized in manufacturing home appliance wiring harness.These are manufactured in our production unit by using high-quality raw material and latest electronic techonogy, which is well-equipped with advance machines.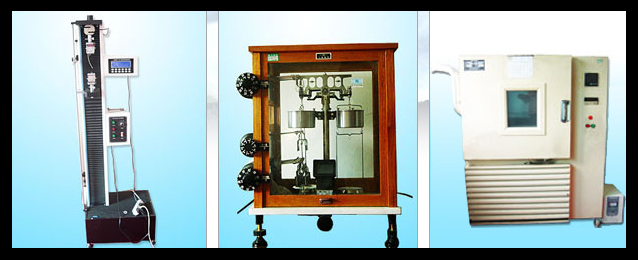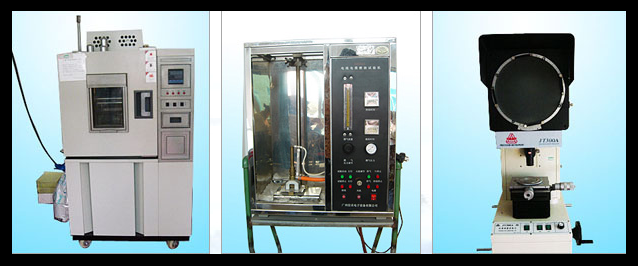 We will try our best to meet all your unique requirements. We offer full range OEM/ODM services, including design, label, production, packaging,inspection,and delivery. Also Our one-stop solution enable you:


Minimize your time and cost.

Simplify your supply chain.


Highest production capability.


Maximize your profit and market competitions

Please just send your drawings or pictures, we will provide the products exactly as your need.