Blue 9Pin 3PDT switch for Guitar Effects
What is the Blue 9Pin 3PDT switch for Guitar Effects ?


Features:
1.100% brand new and unused


2.The third pole can be wired to control an LED status light or other custom function


3.There are a total of nine lugs on each switch,three per pole.


4.AT least 7/8" depth and 1/2"-diameter mounting hole are required.the threaded portion is 7/16" tall. Hex nuts,lock washer,flat washer inculded.Supplied with:Plastic Washer /Lock Washer /2 Nuts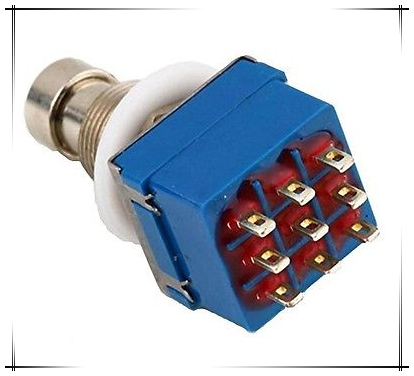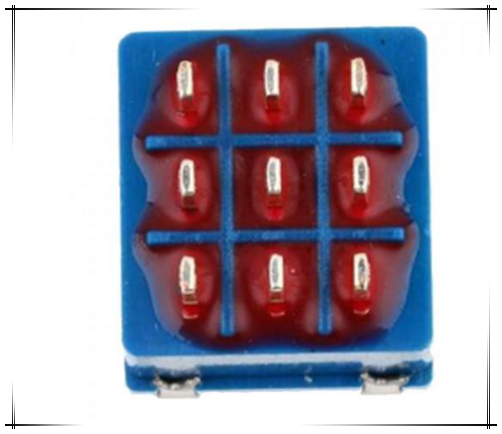 Applications:
1.For rewiring vintage padals or effect boxes
2.For ,Electro-Harmonix, T Rex,Retro FX,Radial Bigshot,ect effects pedals
3.For unbuffered bypassing/true bypass of the effect circuit without coloring the tone of the instrument or other components in the signal chain.