BASIC INFO
Factory Supply 380V 22KW Star Delta Motor Starter with AC 50Hz/60Hz


---



Specification for 380V 22KW Star Delta Motor Starter
Model: LTQX4-22KW

Frequency: AC 50/60HZ

Rated Voltage: 380V

Power: 22KW

Ambient temperture:-25℃~+40℃

Relative Humidity: not exceed 85%(at temperature 20℃±5℃)

Alititude:<2000m

Standard: accord with GB14048.4

OEM/ODM: Available

Application: Widely used in machinery, petroleum, chemical, power, coal and other fields of the motor system    

Technical Parameters for Star Delta Starter
380V squirrel
cage motor power

The main circuit
thermal relay
setted time(adjustable)
KM1
KM2
KM3
KT
time relayY-△)
below 22kw
CJX2-40
CJX2-25
CJX2-40
JR36-63/JR36-20
JS14A
5~9S
22~37kw
CJX2-40
CJX2-40
CJX2-40
JR36-63/JR36-160
JS14A
9S
37~45kw
CJX2-65
CJX2-50
CJX2-65
JR36-160
JS14A
9~13S
45~55kw
CJX2-95
CJX2-65
CJX2-65
JR36-160
JS14A
9~13S
55KW~75KW
CJX2-95
CJX2-95
CJX2-95
JR36-160
JS14A
15S
CJX2-160
CJX2-95
CJX2-160
JR36-160
JS14A
15S

Product Photos for 22KW Star Delta Motor Starter with AC 50Hz/60Hz

The star delta starter applicable to AC 50HZ or 60HZ,rated voltage of 380V,4AC-3 power of 145KW,For the following inquirrel motor start using,The starting method form"Y"automaticaly replaced by"△"method.The motor has under and over load protection,widely used compressors,fans,pumps and other equipments.The product meets GB14048.4.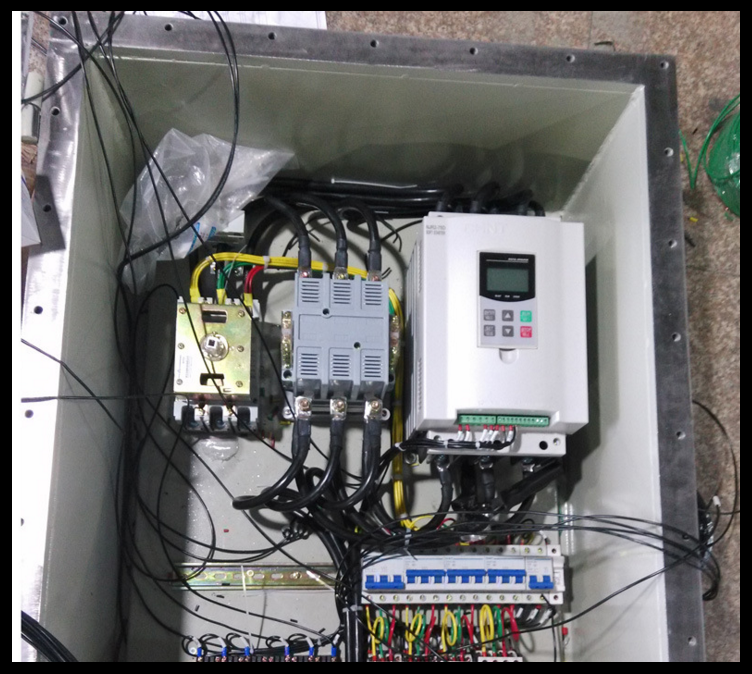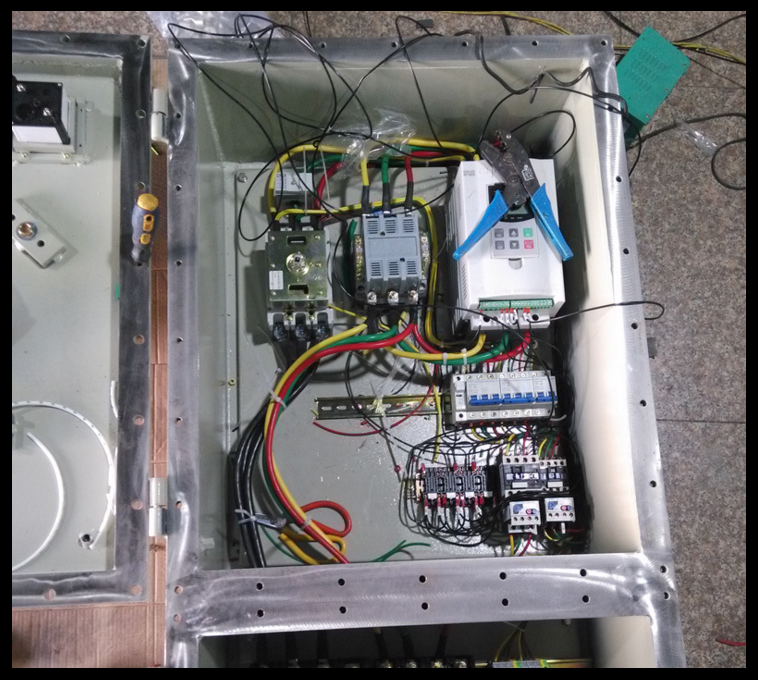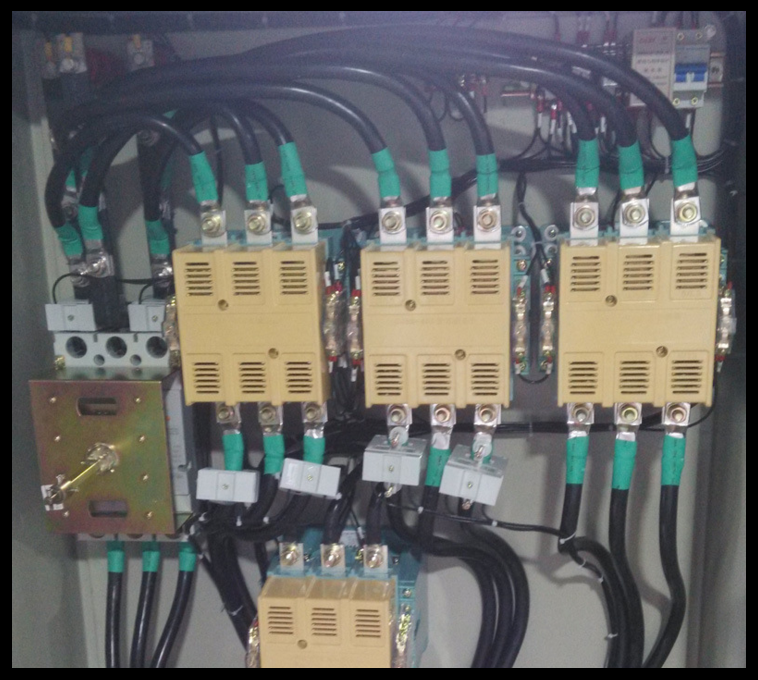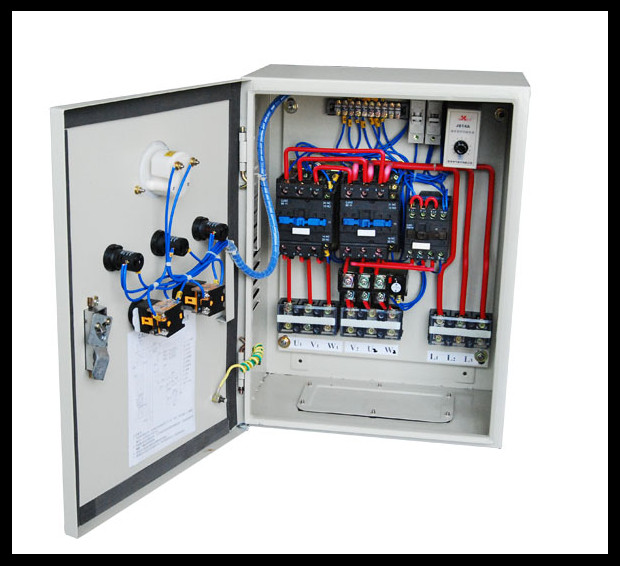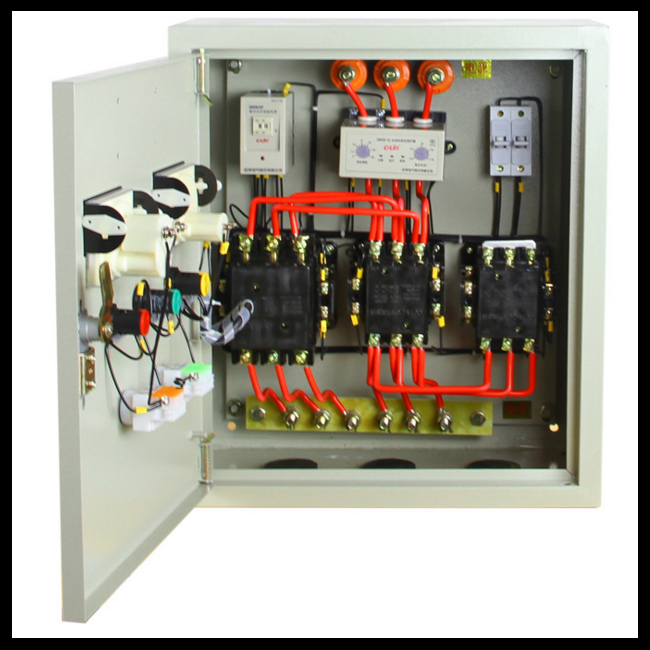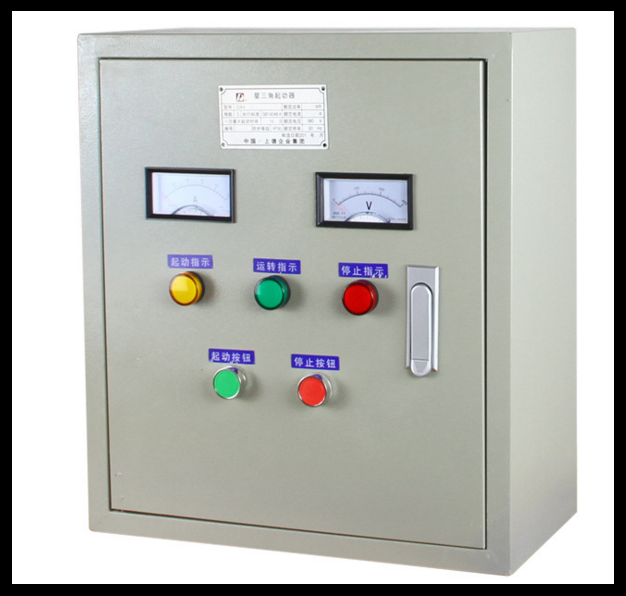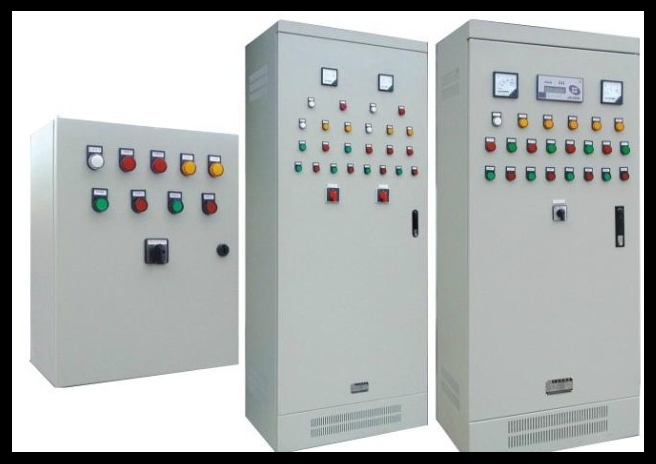 For More details,Please don't hesitate to send inquiry or call me by 0086 13968779429 anytime.  Any quantities are welcome here!!!